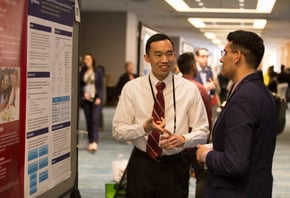 18th Annual

Summit

on Impro

ving Patient Care in the Office Practice and the Community
Reserve my spot for the 18th

IHI

Summit
Planning to attend the Institute for Healthcare Improvement's Summit on April 20–22, 2017, in Orlando, FL? We'll save your spot for you until you're ready to complete your enrollment.
Remember:
We will reserve your seat at the IHI Summit, but you will have to sign up for individual sessions in the future.

This form does not indicate an enrollment. To confirm enrollment, please go through our online enrollment process or call us at 617-301-4800.